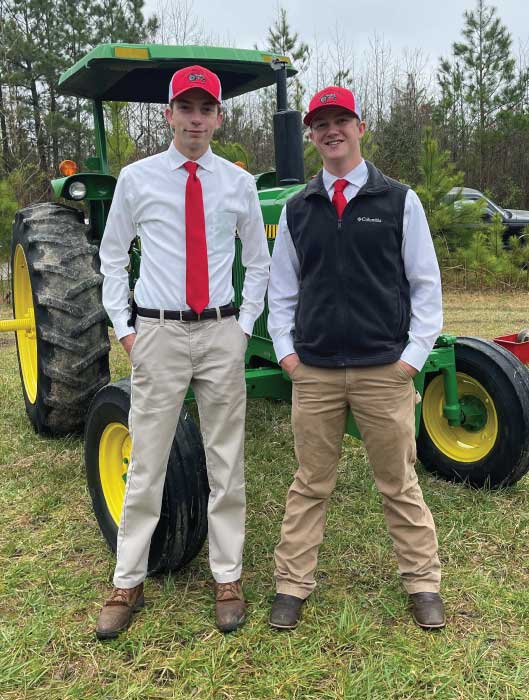 About
Granville Auction Company
Headquartered in Oxford, North Carolina, Granville Auction Company is one of the fastest growing auction companies in the state of North Carolina.
Offering a full-service auction experience. A family owned environment with the resources and connections of a national brand. Perfectly blending the world between onsite auctions into the vastly growing industry of online auctions.
Rest assured that Granville Auction Company always stands at the forefront of the latest cutting edge technology in the industry while implementing family values that we cherish.
Our employees work hard to ensure every auction is a success and treat every auction as if it was their own.