Upcoming North Carolina Auctions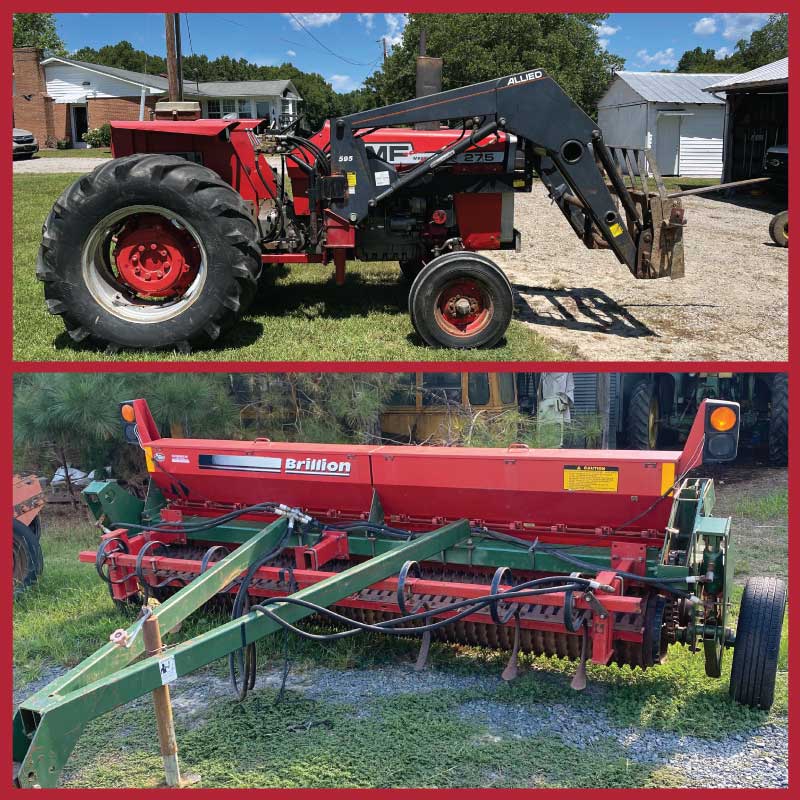 5091 Gooch's Mill Road
Oxford, North Carolina
Fall 2022 Consignment & Farm Auction
Join Granville Auction Company on September 17th at the Annual Fall Consignment + Farm Equipment Auction.
Bids for this auction will be accepted in person or live online through ProxiBid. A Bid Link will be provided on this page when it becomes available.
The demand for quality equipment has never been higher, call today and see why our sellers recommend us every time.
To talk to a Granville Auction Company Representative Today
(919)-725-2315
(919)-747-1219.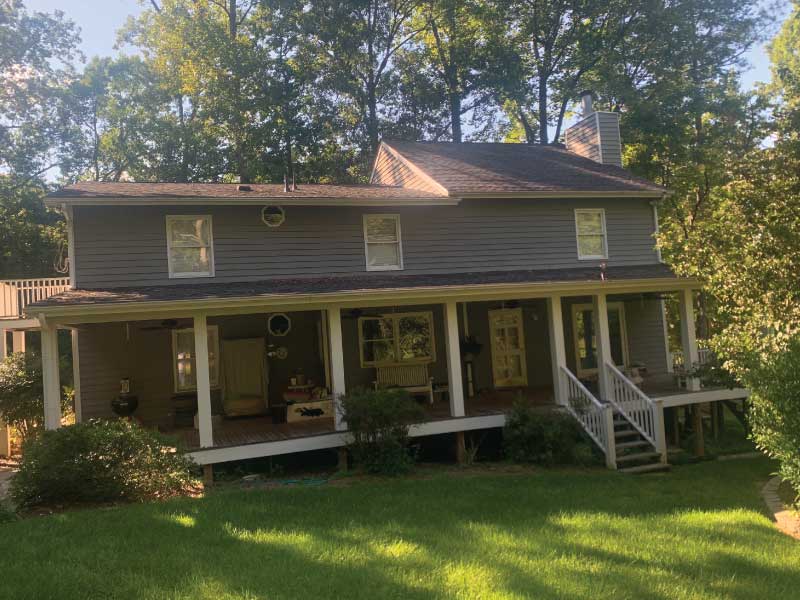 Estate Auction | Estate of Patricia Simmons (Liv.)
Living Estate Auction being offered by Granville Auction Company of Oxford, North Carolina.
This auction will begin on September 28th and run through October 6th. The auction will be online only.
Auction will be a complete liquidation of home, outbuildings and the contents within. The property is being developed for commercial use and must be liquidated.