Upcoming North Carolina Auctions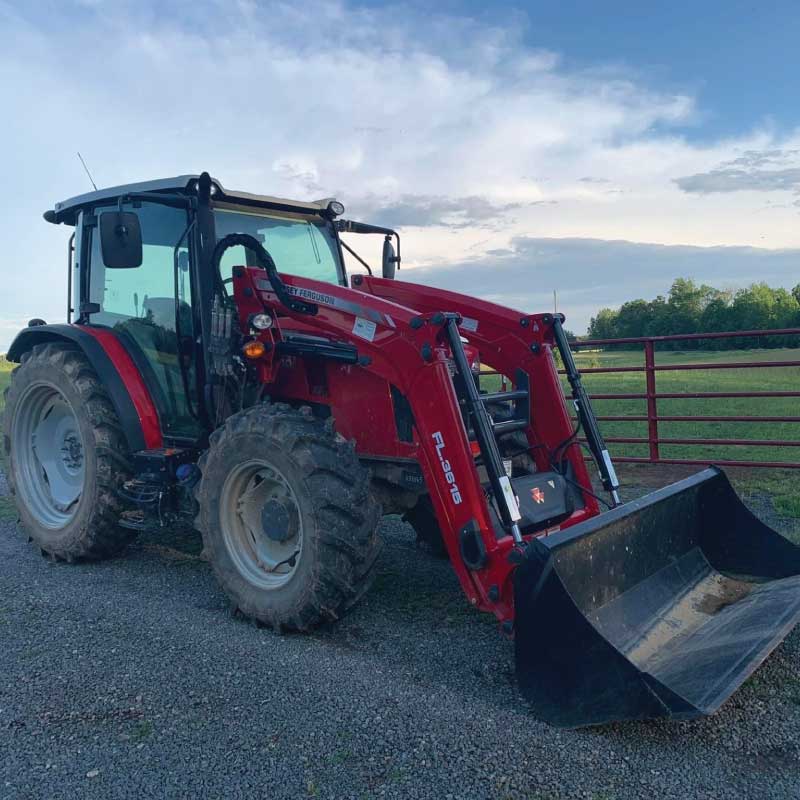 Summer 2022 Consignment & Farm Auction
Granville Auction Company will represent a variety of sellers to present the Annual Summer Consignment & Farm Auction.
This auction will be online and live on location at at 5091 Gooch's Mill Road Oxford, NC 27565. Online Bid Link coming soon.
Do You Have An Item You'd Like To Sell?
Accepting consignments until Thursday June 16th at 5pm.
Preview Day Information
Preview day will be Friday June 16th from 8am-7pm