Upcoming North Carolina Auctions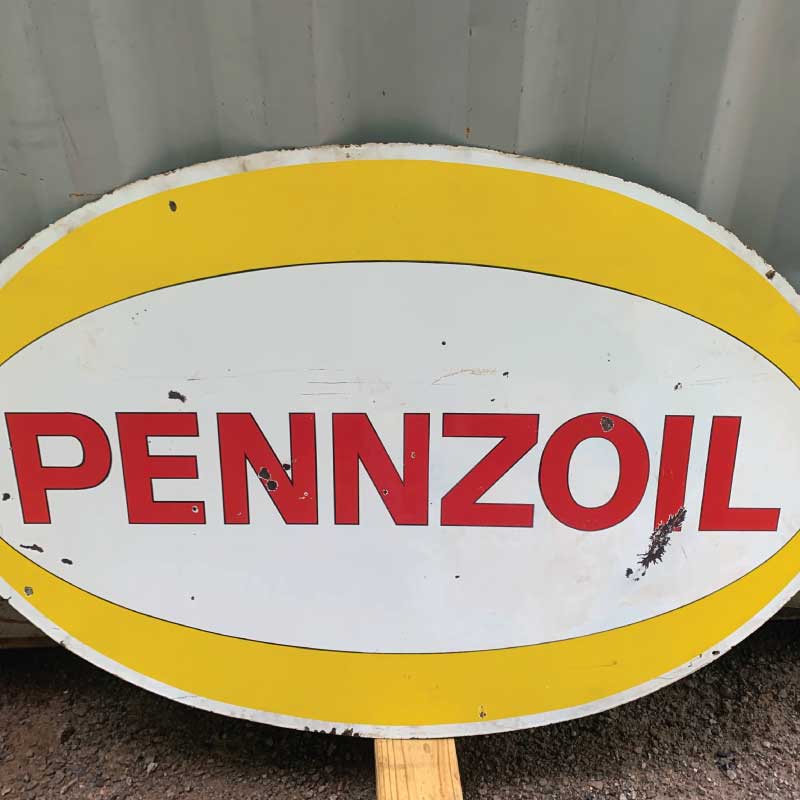 Antique Advertising, Old Money and More!
Join Granville Auction Company on the week of October 11th, 2023 as we kick off an auction that includes many in demand items.
Items in this auction include, but are not limited to antique advertising, old money and so much more.
Please check back often or subscribe to our e-mail newsletter to stay in the know about this auction.
Past North Carolina Auctions
September 16
Consignment & Farm Auction
August 15
Power Tool Auction | Henderson, NC
August
Real Estate Auction | Durham, NC
July 10
Estate Auction | Oxford, NC
July 5
Estate Auction | Hudson (Liv.)
June 10
Consignment & Farm Auction
May 13
Estate Auction | Roy "Monk" Whitt (Dec.)
March 25
Consignment & Farm Auction
January 7
Consignment & Farm Auction
Nov. 16
Tobacco Ad + Merch Auction
Nov. 9
Tool & Equipment Auction
Sept. 28
Simmons Estate (Liv.)
Sept. 17
Consignment & Farm Auction
June 15
Joyner Estate (Liv.)
June 18
Consignment + Farm Auction
March 30
Lunsford Estate (Dec.)
March 24
Lowder Estate (Liv.)
March 26
Consignment + Farm Auction
January 8
Consignment + Farm Auction
Sept. 18
Consignment + Farm Auction
March 27
Consignment + Farm Auction