Estate Auction | Estate of Patricia Lowder (Liv.) Henrico, NC
Join Granville Auction Company March 24th - March 31st, 2022 for the Estate Auction Patricia Lowder (Liv.) Henrico, North Carolina
March 24th – March 31st, 2022
Online Auction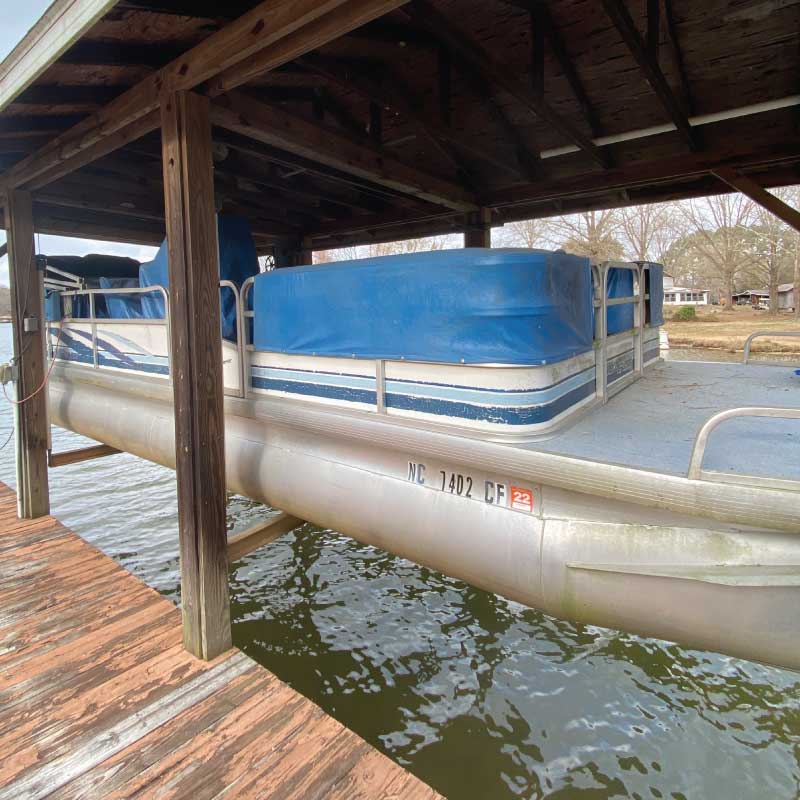 Join Granville Auction Company March 24th – March 31st, 2022 for the Estate Auction of Patricia Lowder (Liv.) Henrico, North Carolina. This auction will be online only.
Contents of this auction include, but are not limited to:
1994 Riviera Cruise Pontoon Boat with Mercury 50hp
put on 4 years ago (No trailer)
New Generac XT8000E Generator (Cranked on first pull)
Club Car Electric Golf Cart
Troy Built Mustang 50 Zero Turn Mower
Cyclon Rake Bagging System (Briggs and
Stratton Motor)
Troy Built Push Mower
Various Shop Tools
Household Items
Furniture
Dishware
Patio Furniture
Many More Great Items!
Prospective bidders will be able to place their bids online starting March 24th, 2022 and ending on March 31st, 2022.
An Online Bid link will be posted on this page soon.
For more information, please contact Granville Auction Company via our contact form or dial (919) 747-1219.