January 2023 Consignment & Farm Auction
January 7th, 2023
9:30am
5091 Gooch's Mill Road
Oxford, North Carolina 27565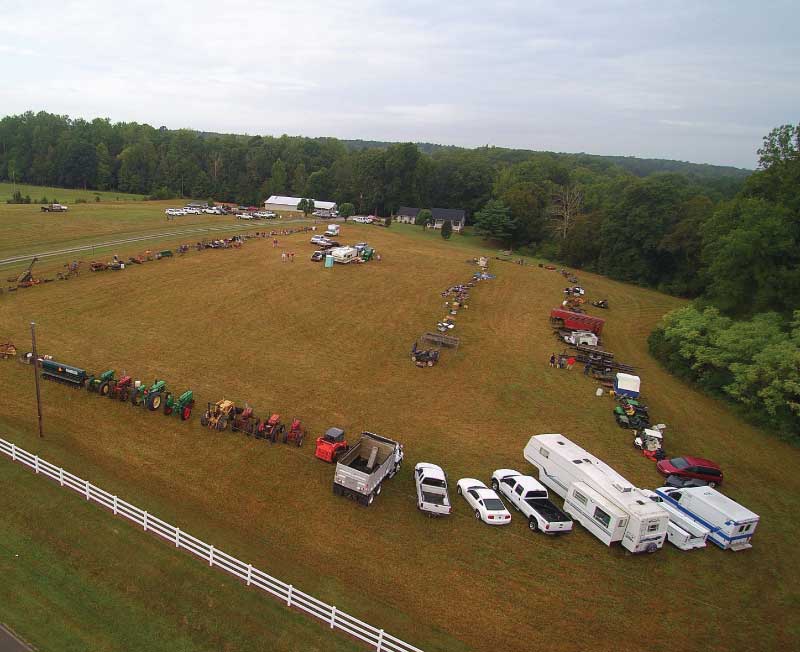 Join Granville Auction Company on January 7th, 2023 as we administer our first auction of 2023. This auction will include many items including farm equipment, vehicles, tractors and much more. The auction will begin at 9:30am.
Prospective bidders can place their bids on location at 5091 Gooch's Mill Road Oxford, North Carolina 27565 or online. Online bid link will be provided soon.
If you have equipment you'd like to sell in this auction, please contact us today. We are accepting consignments until January 5th, 2023. 
You can also contact Granville Auction Company by dialing 919-747-1219.