Estate Auction | Late William "Lump" Lunsford
Join Granville Auction Company March 30th - April 7th, 2022 for the Estate Auction of The Late William "Lump" Lunsford
March 30th – April 7th, 2022
Online Auction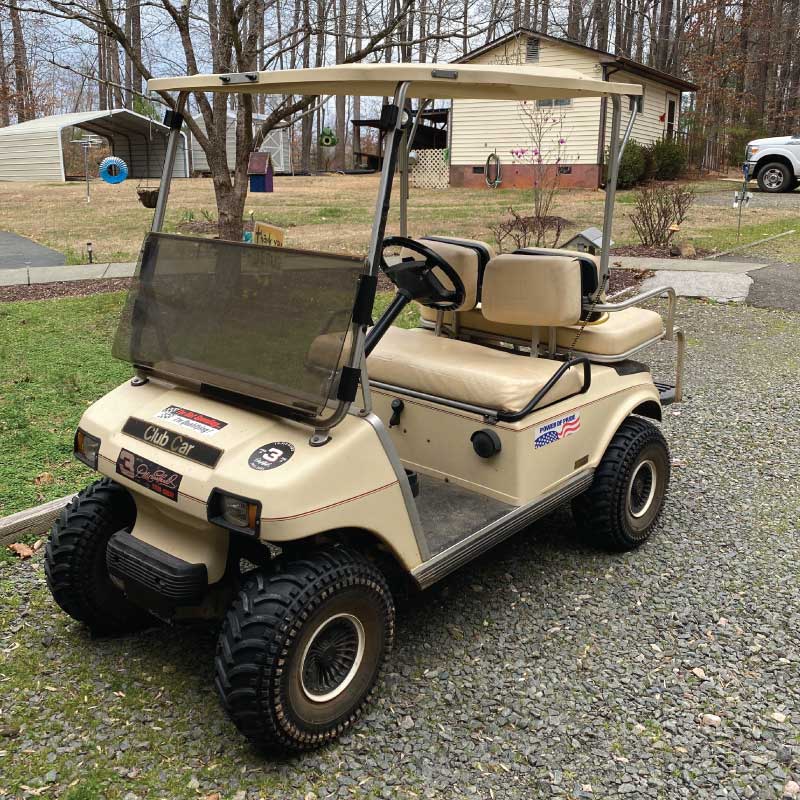 Join Granville Auction Company March 30th – April 7th, 2022 for the Estate Auction of the Late William "Lump" Lunsford. This auction will be online only.
Contents of this auction include:
gas powered golf cart
storage building
shop tools
woodworking tools
many more great items
Prospective bidders will be able to place their bids online starting March 30th, 2022 and ending on April 7th, 2022.
An Online Bid link will be posted on this page soon.
For more information, please contact Granville Auction Company via our contact form or dial (919) 747-1219.