Estate Auction | Estate of Patricia Simmons (Liv.)
Join Granville Auction Company on September 28th - October 6th for the Estate Auction of Patricia Simmons (Liv.)
September 28th – October 6th, 2022
Online Auction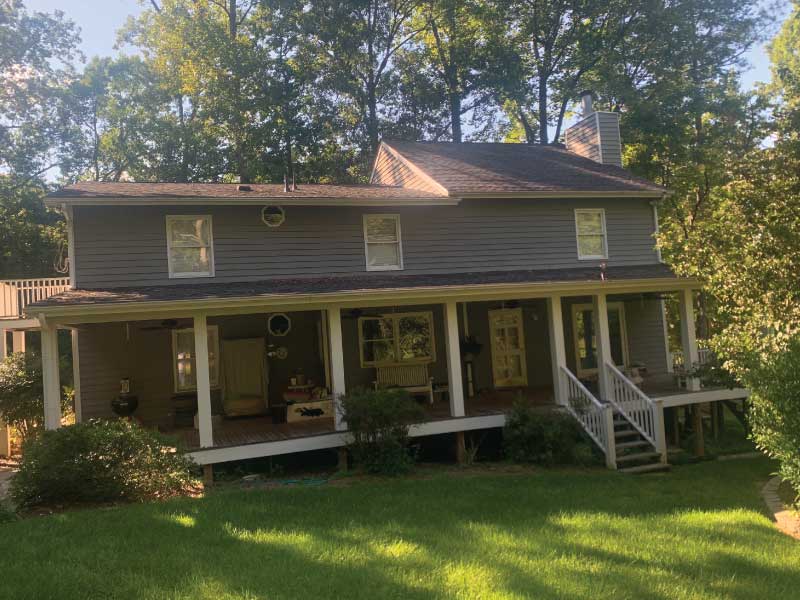 Living Estate Auction being offered by Granville Auction Company of Oxford, North Carolina.
This auction will begin on September 28th and run through October 6th. The auction will be online only.
Auction will be a complete liquidation of home, outbuildings and the contents within. The property is being developed for commercial use and must be liquidated.
If you have any questions, please contact Granville Auction Company.