September 2023 Consignment & Farm Auction
September 16th, 2023
8:30am
5091 Gooch's Mill Road
Oxford, North Carolina 27565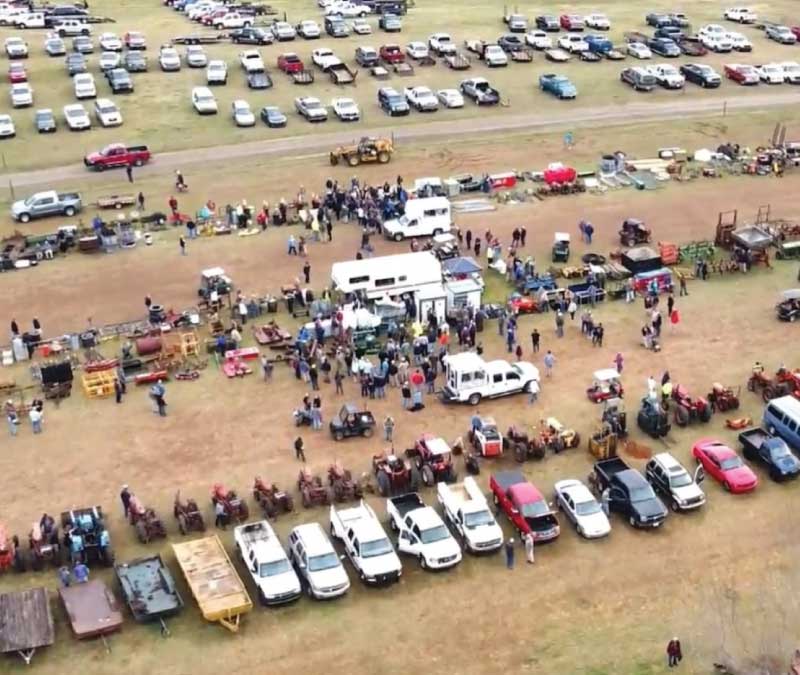 Granville Auction Company will host their annual Fall Consignment & Farm Auction on September 16th, 2023.
This auction will be in person and live on Proxibid. Live auction will begin at 8:30am.
If you would like to sell an item in this auction, please contact a Granville Auction  Representative at (919)-747-1219 or (919)-725-2315.
Our deadline for item entry into the auction is September 13th.