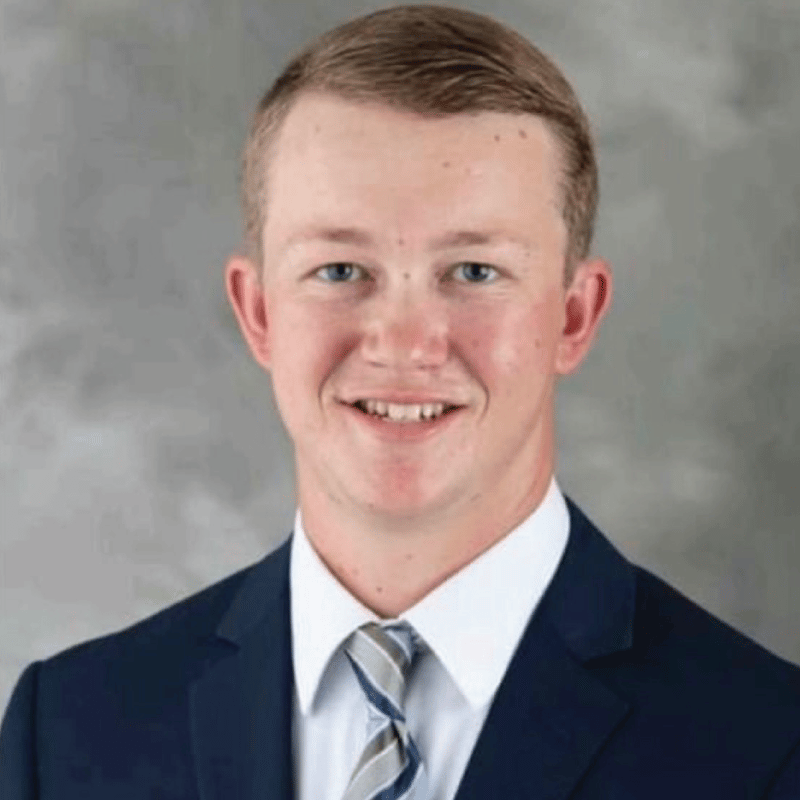 Landon Tate
North Carolina Auctioneer
Landon Tate grew up in Granville County, North Carolina. He attended Campbell University where he received a Bachelor's Degree in Trust and Wealth Management.
He currently works as a Financial Advisor with Modern Woodmen of America and helps manage Granville Auction Company.
He enjoys spending time in the outdoors and is always looking for an opportunity to expand his professional network.