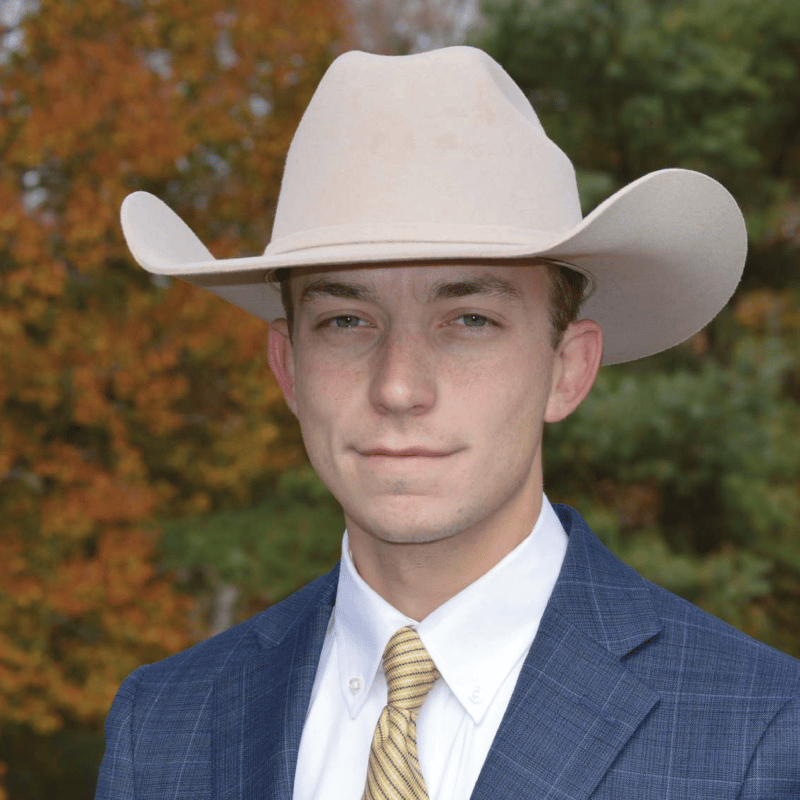 Perry Enlowe
North Carolina Auctioneer
Perry Enlowe was born in Wake County, North Carolina. After graduating high school, he moved to the family farm near Oxford, North Carolina.
In addition to helping the day-to-day operations of Granville Auction Company, Perry works as a barber in nearby Butner, North Carolina.
He enjoys working on the farm and spending time with family.